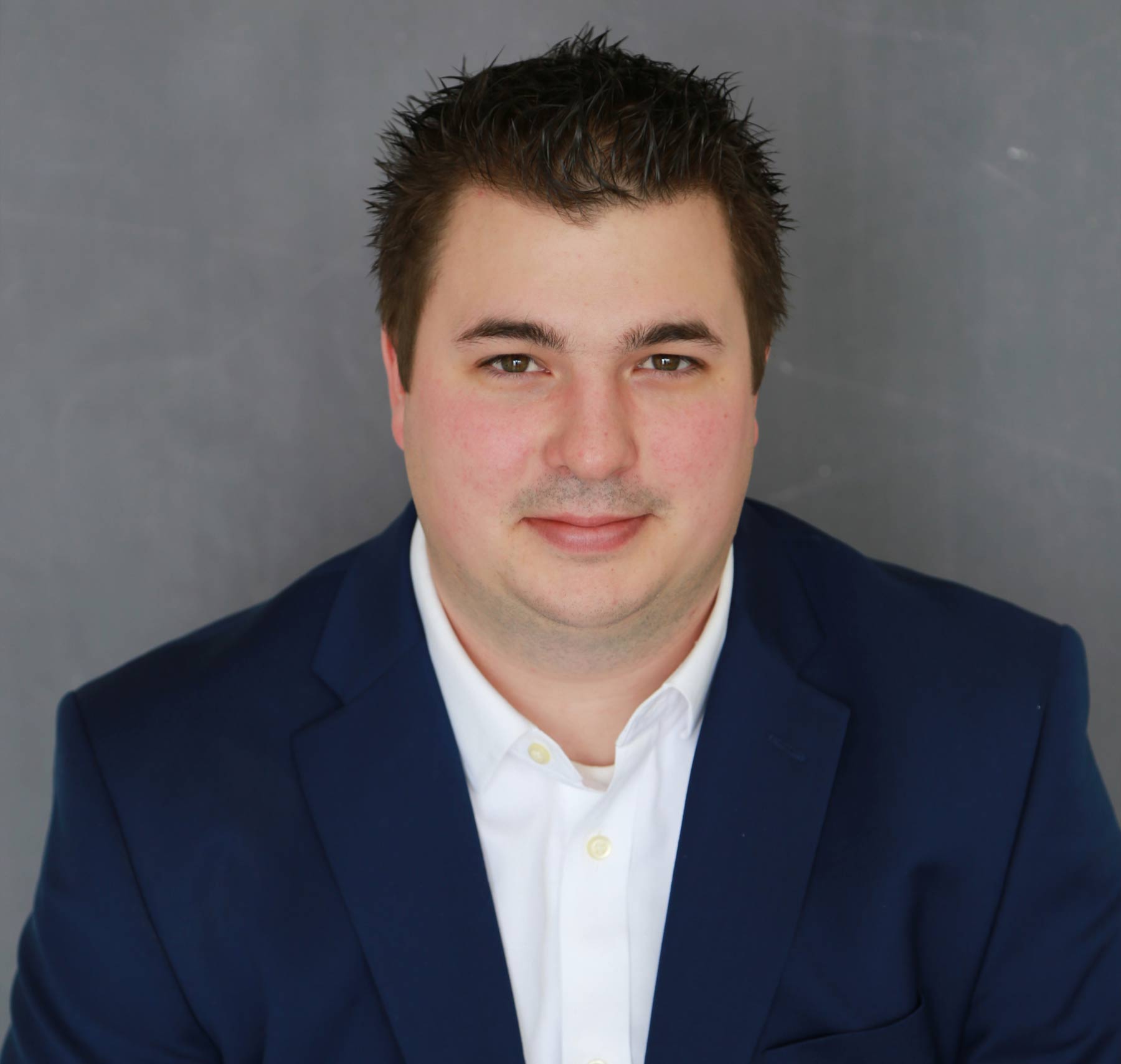 Barry Daniels,
RIBO
Sales & Service
Tel: 855-383-2884 ext 107
Barry.daniels@topbininsurance.ca
Barry Daniels obtained his RIBO licence in April 2013 and has been working for Topbin Insurance ever since. He takes pride in helping his customers with their insurance needs whether it be sales or service to an existing policy. He gets to know you on a personal level to make sure that your insurance coverage fits your lifestyle. He specializes in hard to place homeowners, rentals, cottages, motorhomes, trailers & boats but can help you with your auto and other toys too. He currently resides in London Ontario with his wife Shalyn and their son Jack and their interests include sports & outdoor activities. If you're looking for a quote or have any questions regarding insurance, please don't hesitate to contact him and he'll be happy to help you out.